Jim Smith – President & Principal Recruiter
Originally from the SF Bay Area (San Jose), Jim started Cambridge Recruiters in 2005.   He loves helping people advance their careers and helping to grow companies!   He loves to dig in and learn about medical devices themselves – discovering unique applications; construction methods & the amazing materials used; and playing a part in helping put together teams that take products from A-Z. Jim has a BA psychology from Brigham Young University, and lives in Utah with his lovely wife & 3 children.
A few fun facts about Jim:
Favorite Quote: "Time Kills Deals"
Favorite Movie:  A Few Good Men
Favorite Band:  U2 (General Admission tickets all the way!)
Favorite Sport:  Volleyball – Played Indoor Club Volleyball in college (UVU – 2 years), and competitive 2-Man Sand Volleyball for the past 25 years.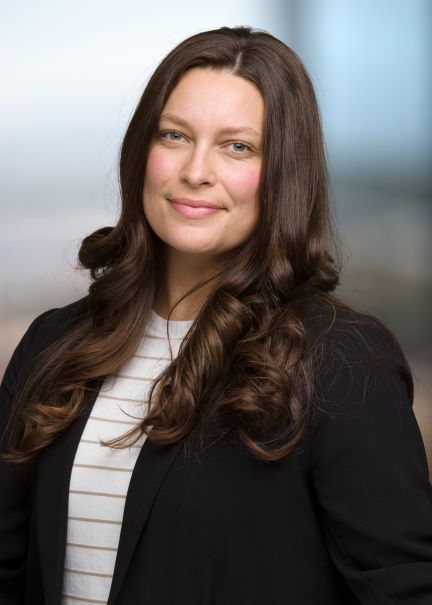 Karena McCartney – Administrative Assistant                               
Born and raised in Utah, Karena studied at the University of Utah – College of Medicine. After college, she decided to continue building her customer service and business skills through various job settings. She started working at Cambridge Recruiters in 2020 and has loved learning about all things recruiting!
A few fun facts about Karena:
Favorite Quote: "Don't compare yourself with other people; compare yourself with who YOU were yesterday" – Jordan Peterson.
Favorite Food: Cajun cooking!
Favorite Movie/Band: Too many to choose from.
Hobbies: All things outdoors. Fishing, camping, backpacking, etc… Each weekend is also dedicated to smoking meat in our outdoor meat smoker!