Jim Smith – President & Principal Recruiter
Originally from the SF Bay Area (San Jose), Jim started Cambridge Recruiters in 2005.   He loves helping people advance their careers and helping to grow companies!   He loves to dig in and learn about medical devices themselves – discovering unique applications; construction methods & the amazing materials used; and playing a part in helping put together teams that take products from A-Z. Jim has a BA psychology from Brigham Young University, and lives in Utah with his lovely wife & 3 children.
A few fun facts about Jim:
Favorite Quote: "Time Kills Deals"
Favorite Movie:  A Few Good Men
Favorite Band:  U2 (General Admission tickets all the way!)
Favorite Sport:  Volleyball – Played Indoor Club Volleyball in college (UVU – 2 years), and competitive 2-Man Sand Volleyball for the past 25 years.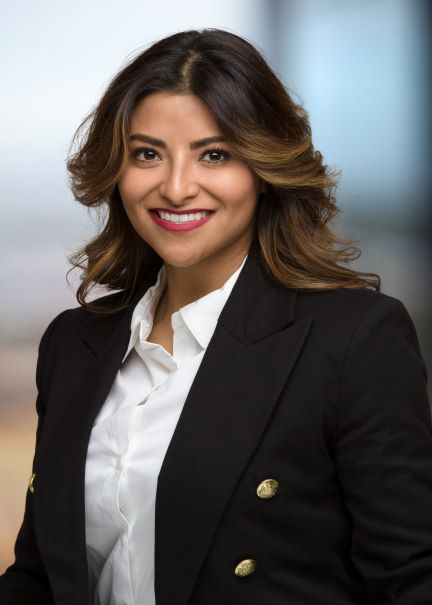 Edith Soperanes – Senior Recruiter
Originally from Mexico but has been living the United States for 7 years. Utah now feels like home. Upon graduation, Edith worked for a recruiting firm located in Mexico City that recruited for all types of industries and positions. Once she started working for Cambridge she realized that she found a passion for the medical device industry. She most enjoys helping place the right person for the right company! Edith has a BA in psychology from Universidad Latino-Americana. She's been recruiting for over 10+ years.
A few fun facts about Edith:
Favorite Quote: "Awesome employees make awesome companies" & "Everything that happens in your life it's a lesson"
Favorite Movie: Wonder & Hitch
Favorite Band: She doesn't have one but she loves the good Classics from the 80's and the Big Band era.
Favorite Food: Tacos of course! Or a good cut of sirloin or filet mignon.
Hobbies: She loves to dance, travel, try new foods, and explore nature.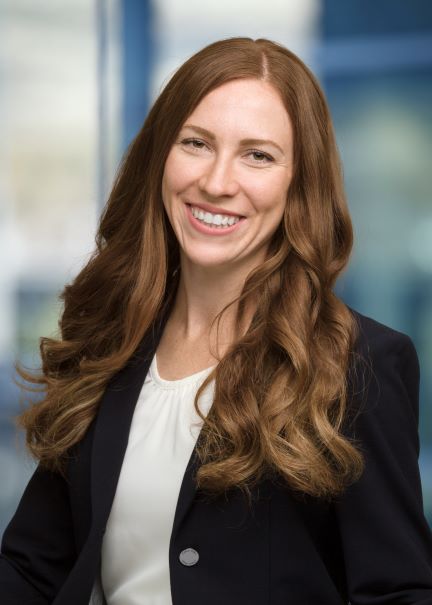 Katie Prusak – Recruiter
Originally from Utah, moved to Washington State for a few years and is now happy to be back home. Upon graduation, Katie worked for a contact center in Spokane WA and worked her way up from agent to recruiter. She returned back to Utah and joined the team at Cambridge Recruiters and has loved it! Her favorite aspect of recruiting is getting to know people and helping them get jobs to support their livelihoods. Katie has a BS in Communications and a Minor in Music. She has been in recruiting for 3 years.
A few fun facts about Katie:
Favorite Quote/Life Motto: "Success is peace of mind which is a direct result of self-satisfaction in knowing you did your best to become the best you are capable of becoming."
Favorite Movie: The Lion King (1994 animated version)
Favorite Band: She doesn't have a favorite band, but she loves Carrie Underwood and country in general. But really, if it's good, it's good.
Favorite Food: Her mom's chicken enchiladas and cookie dough.
Hobbies: Katie loves to run, dance, play and listen to music, ride ATV's and wake board.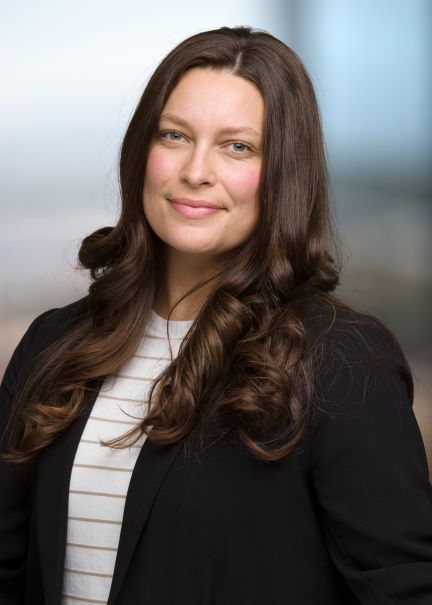 Karena McCartney – Administrative Assistant                               
Born and raised in Utah, Karena studied at the University of Utah – College of Medicine. After college, she decided to continue building her customer service and business skills through various job settings. She started working at Cambridge Recruiters in 2020 and has loved learning about all things recruiting!
A few fun facts about Karena:
Favorite Quote: "Don't compare yourself with other people; compare yourself with who YOU were yesterday" – Jordan Peterson.
Favorite Food: Cajun cooking!
Favorite Movie/Band: Too many to choose from.
Hobbies: All things outdoors. Fishing, camping, backpacking, etc… Each weekend is also dedicated to smoking meat in our outdoor meat smoker!